What are buy and hold real estate investors? Here's a look at rental property basics: what are rental properties and why do people buy them when they are investing in real estate?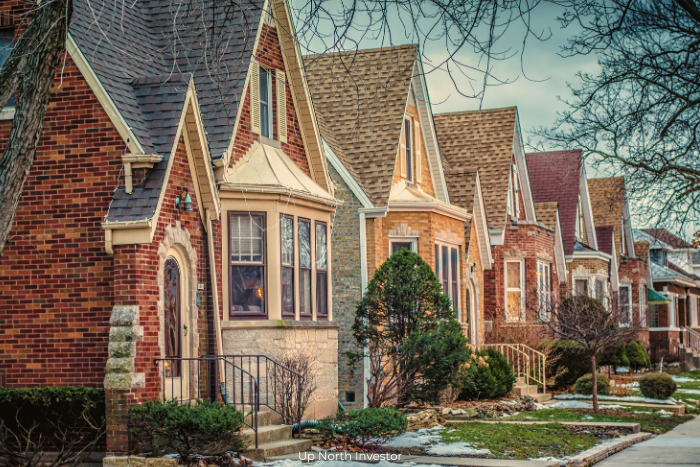 You're thinking about getting started investing in real estate, but you're not sure what type of real estate investor you want to be.
Do you want to buy rental properties?
Or would you rather flip houses?
Before you can answer that question, you need to know what buy and hold rental properties are, what flipping houses means, and the pros and cons they each can offer you.
Let's take a look at what it means to be a buy and hold real estate investor, investing in rental properties.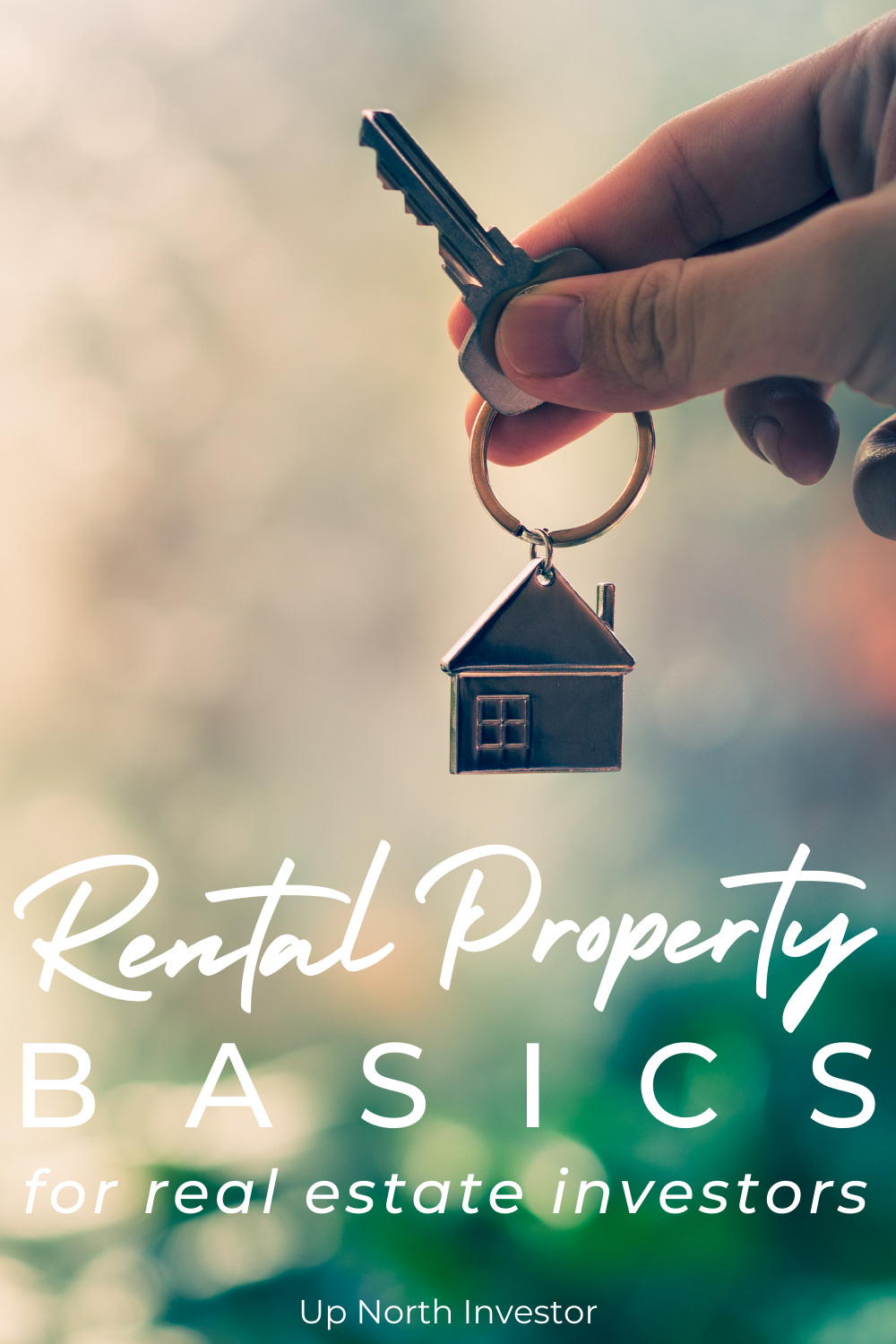 Buy and Hold Real Estate Investors | Rental Property Basics
What is a Rental Property?
A rental property (also known as a buy & hold property as it's often called in the real estate world) is a property that an investor buys, and then "holds" or owns going forward.
They will rent it out, and keep it as part of their investment portfolio.
This is a long-term investment strategy.
Why Do People Buy Rental Properties?
Investors decide to buy and hold rental properties for multiple reasons.
The main reasons people choose to be buy and hold real estate investors include:
The ability to earn passive income from the property's cashflow
The appreciation that happens to real estate over time
The increased equity from the mortgage pay down, as the tenant's rent payments pay the mortgage each month.
The tax advantages to owning rental properties as a buy and hold investor.
Buying rental properties is an investing strategy that is often a popular strategy among investors who are working toward financial freedom through passive income.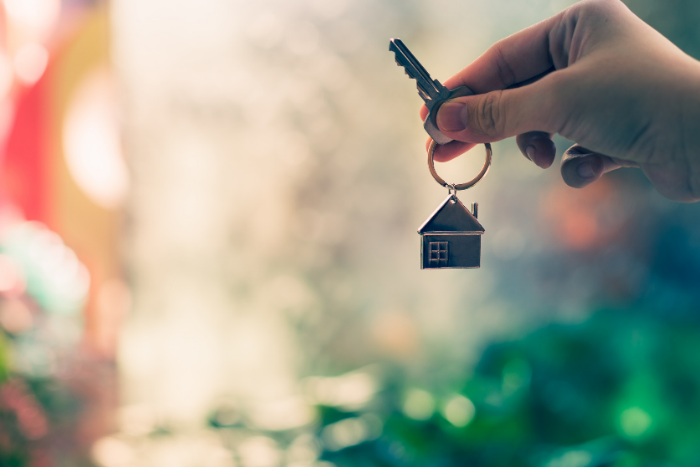 Pros and Cons of Buying Rental Properties as Buy and Hold Real Estate Investments
Pros of Buying Rental Properties:
Collect monthly rent from tenants, which pays the monthly mortgage payment. (This increases the equity the investor has in the property with each payment.)
Positive cash flow each month, which is a source of passive income.
History shows us that real estate appreciates (or goes up in value) over time. That means as your rental property remains part of your investment portfolio, and you're busy getting monthly rent payments and having your mortgage paid down, your property's value is likely going up too. This will benefit you in the future when you want to sell or refinance your property.
There are significant tax advantages (depreciation) available for rental property owners, to help offset the income earned from rent payments.
Cons of Buying Rental Properties:
It's a slow investment strategy. No one gets rich fast with the cash flow from one or two rental properties. It's a different story when you own 20 rental properties, of course. The passive cash flow is magnified with each rental you own. But when you're starting out, it's a tortoise race to wealth, not a rabbit-fast game.
Rental properties need to be managed. From collecting monthly rent to ongoing maintenance, rental properties need to be actively managed, cared for, and maintained. Whether you do that yourself as the landlord, or hire a property manager to do it for you, someone needs to be hands on in the management of the buy and hold property.
– – – – –
Buying rental properties is a common real estate investing strategy.
Also known as buy and hold properties, owning rentals provides an investor with multiple benefits including monthly cash flow, mortgage debt pay down, home-value appreciation, and tax savings.
However, investing in buy and hold rental properties is not a get-rich-quick plan. It is a slow investing strategy that requires active management (either from you or a property manager), to make sure things are running smoothly.
How does that compare to the other popular real estate investment strategy of flipping houses? Let's take a look.