What are fix and flip real estate investors? Here is a look at the basics of flipping houses, and how house flips differ from other types of real estate investments.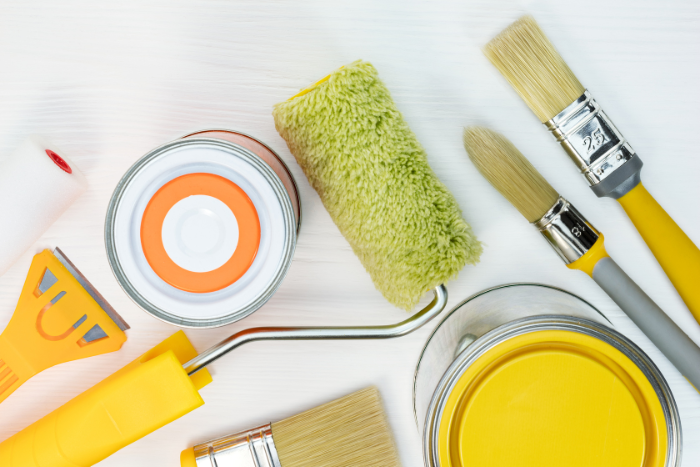 Chances are good you've watched or at least heard of the TV show "Fixer Upper," so you have probably heard of the real estate phenomenon of flipping houses.
Buying flip houses, or "fix and flip" properties as they are often called in the real estate investing world, is a real estate strategy that is often used instead of (or sometimes along with) buying rental properties.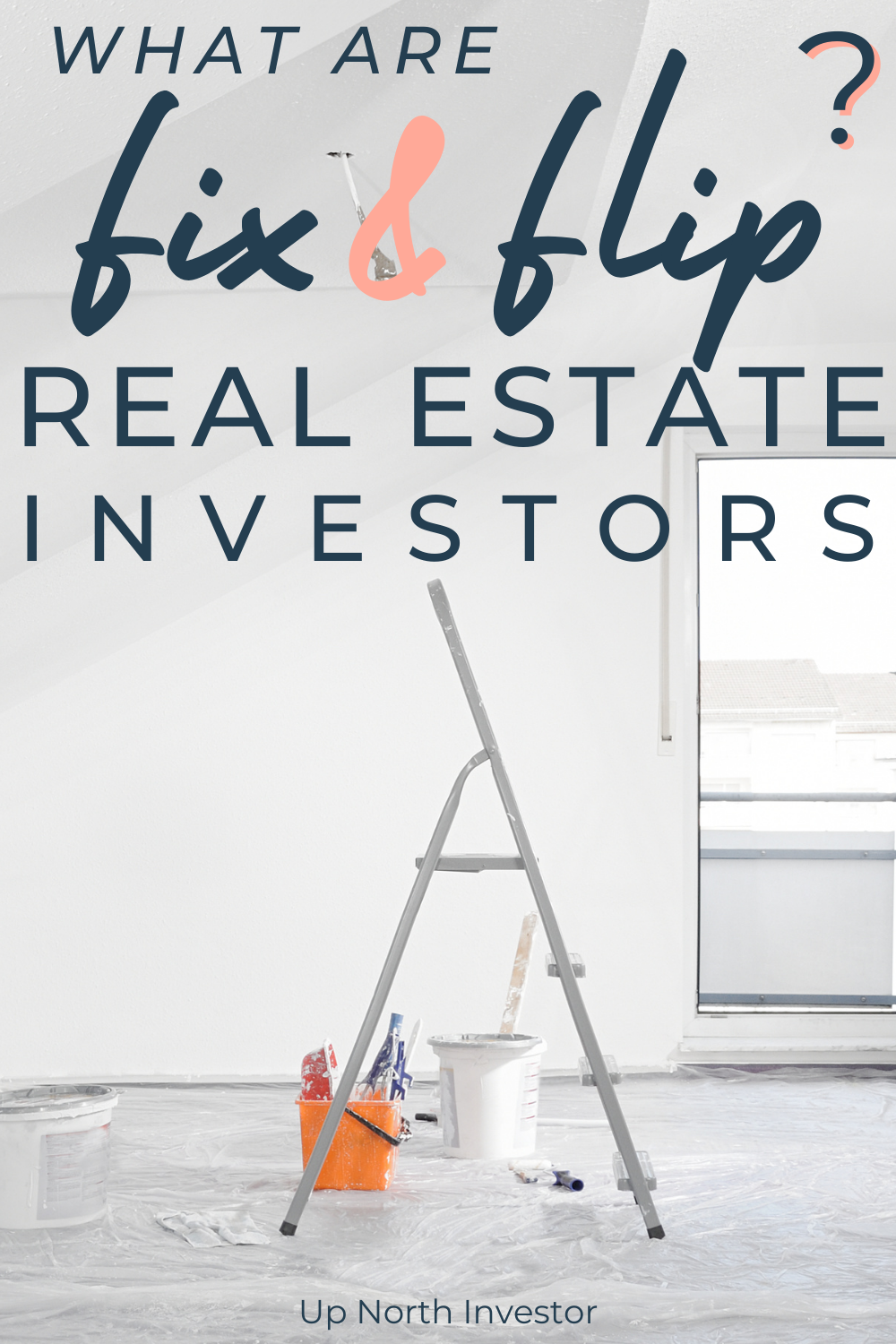 Fix and Flip Real Estate Investors | House Flipping 101
What is a Flip House?
With the Fix and Flip or house flipping strategy, real estate investors buy a property cheap.
There are a number of reason why the property might be cheap ("below market value" is the technical term) but the most common reason is that it needs to be renovated.
The house flipper investors will fix the property up, and then sell it, hopefully making a good profit.
With flip houses, it's a short term investment and a short term process.
The investor does not keep the house in their portfolio for a long time, like buy and hold investors do with rental properties.
Why Do People Buy Houses to Flip?
There are a handful of reasons why some real estate investors are drawn to investing in fix and flip properties.
People love flipping houses because:
It's a way to make a sizable profit in a short time frame (usually a few months at most.)
They love the transformation process. They love turning something that's a mess into something people are lining up to buy.
They love the fast pace. The thrill of the hunt, the transformation, and the fact they get to do it all over again in a short time.
Who Can Be Fix and Flip Real Estate Investors?
Anyone can buy a fix and flip property!
Some people buy fixer uppers and love to flip houses because they do a lot of the renovation work themselves.
They either do the rehab work because they're skilled at it, or they're trying to save money to maximize the flip profit (or probably both!)
It's important to note though; if you buy a house to flip, you DON'T have to do the renovation work yourself.
If you prefer to use a contractor and outsource the renovation work, that's a great strategy too; especially if you are interested in the fix and flip real estate strategy but aren't skilled at rehab work (or don't have the time to do the work yourself!)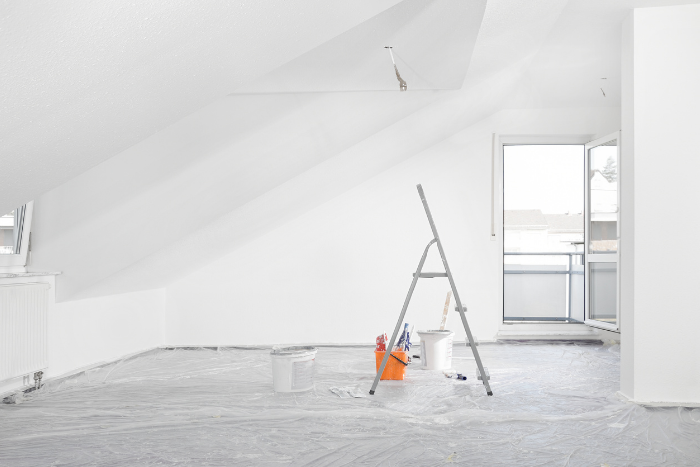 Pros and Cons of Buying Fix and Flip Properties to use a House Flips
Pros of Fix and Flip Properties:
Short timeline.
Potential for quick profit.
Exciting and fast moving.
Ability to put in sweat equity (aka doing some of the rehab work yourself) to increase profit.
Cons of Fix and Flip Properties:
The profits are taxed highly, so a sizable portion of your profit will be paid in for taxes.
If you're not doing the work yourself, it can sometimes be a challenge to coordinate a sizable renovation, and tough to find a good, reliable contractor.
– – – – –
The reality of flipping houses is often different than the episodes of Fixer Upper show, but the core principles are the same.
Fix and flip real estate investors love the thrill of the hunt, buying a bargain, and breathing new life into what was once a mess. And they love making money in the process!
Though not as glamorous (or problem-free) as they appear on TV, fix and flip houses are a preferred investment strategy for a lot of real estate investors!