What is cash flow in real estate? Here is a look at the difference between positive and negative cash flow, what it means when a rental property is cash flowing, and why it matters.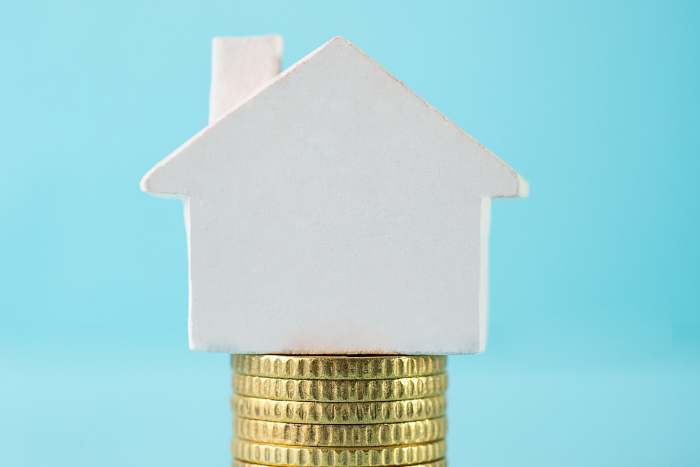 If you are considering buying a rental property that you plan to buy and hold (which means you'll hold it in your portfolio and use it as a rental), you need to know the property's monthly cash flow.
It's true that monthly cash flow is only one of the benefits of buying rental properties, but it is major factor in determining the difference between a good investment and a bad one.
Investing in rental properties revolves around cash flow, so before you buy, you need to be able to answer the question, "Does this property cashflow or not?"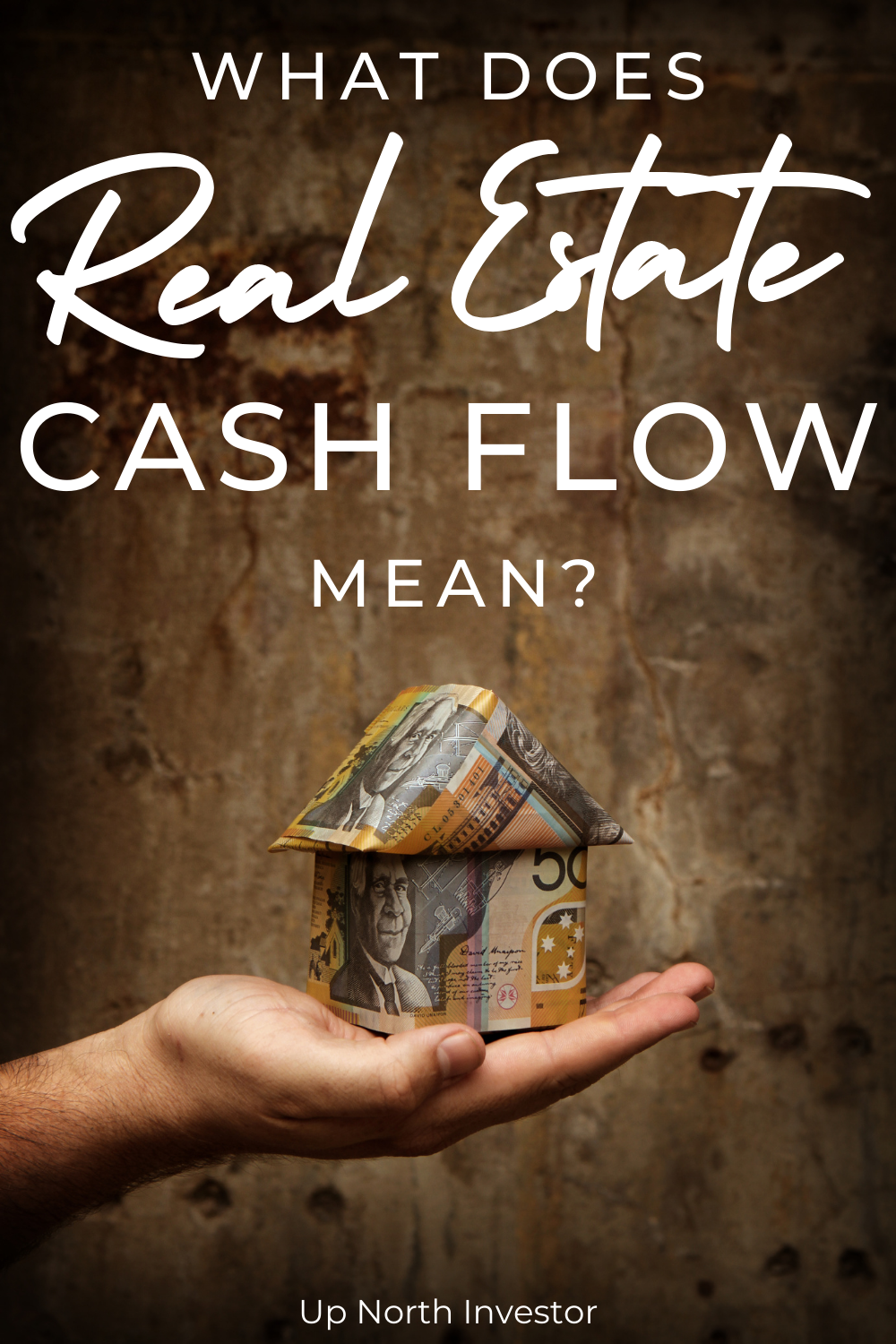 What does cash flow in real estate mean?
Cash flow in real estate refers to the amount of money that flows through the property each month.
It's measured as either positive cash flow or negative cash flow, and is a way of saying if the property makes money or loses money each month.
Cash flow determined by taking the income minus the expenses, and what's left over is the cash flow.
An example of how to calculate real estate cash flow:
In order to calculate a property's project monthly cash flow, you need to know the expected monthly rent, likely mortgage (and insurance/tax fees), and other factors like property management fees and percentage to set aside for maintenance.
Once you have those numbers, you can calculate monthly cash flow.
Monthly Rent Income – Monthly Expenses (mortgage, insurance, taxes, fees, maintenance reserves etc) = Monthly Cash Flow
If a renter pays $1000 in rent each month, and the property requires $700 of that to be paid toward the mortgage, property manager, utilities, maintenance reserves etc, then the property is said to have a monthly cash flow of $300.
That means you as the owner of that rental property would receive a positive cash flow of $300 each month.
(You'll have to pay taxes on that $300 at the end of the year, but that's the amount that goes into your bank account now. And you can use tax strategies designed to help real estate investors save on taxes to keep more of your money.)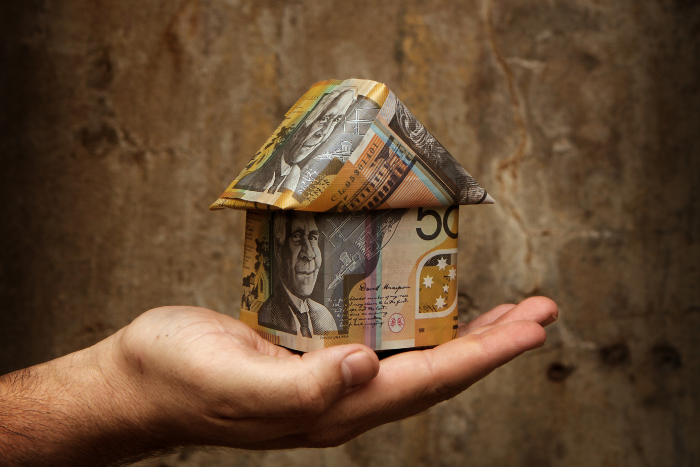 What does it mean when someone says their property is not "cash flowing?"
Determining a property's projected cash flow is one of the first things to consider when looking at potential rental properties to buy.
But what happens when someone says a property is not cash flowing?
When someone says their property is not cash flowing, that means the rent being collected is NOT covering the mortgage, and other associated fees with running and maintaining the property.
It means the investor is losing money each month, instead of making money from the property.
This can be caused by factors like tenant vacancy, declining market conditions which drop the rent people will pay for the area, or unexpected maintenance issues like city sewer and water assessments, or a new roof etc.
If an investor determines their property is no longer cash flowing (or no longer having a positive cash flow each month), they will likely look to see if they can sell the property, and find a different property to invest in; one that will have a positive monthly cash flow.
Cash (flow) is king when investing in real estate rental properties
You've probably heard that cash is king, and the same goes for rental properties; cashFLOW is king.
Before you seriously consider buying a rental property, you need to determine the rental's projected monthly cashflow, and make sure it's going to be a worthwhile longterm investment.
Once you determine that the property you're considering buying as a rental is indeed cashflowing positively, consider that your green light to move forward with your potential acquisition!