Ever wondered why people invest in real estate? Here are a look at the 5 main reasons people invest in real estate, and how you can do it too!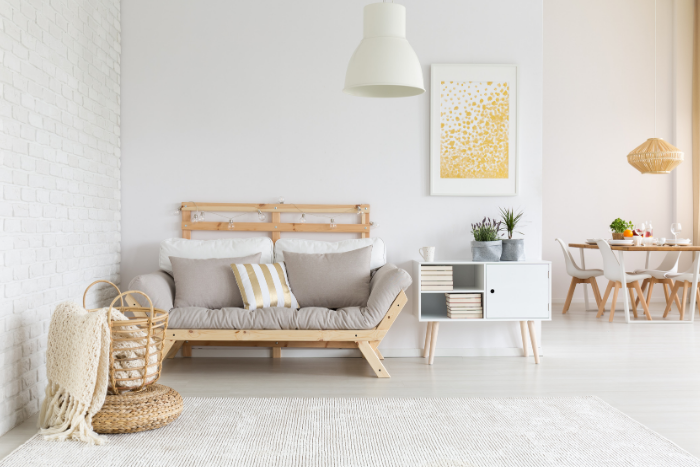 Why do people invest in real estate?
You might think the answer is obvious: to make money, right?
Well, yes.
But there's more to it than that.
A job makes you money.
Selling your furniture on Facebook Marketplace makes you money.
Filling out surveys online makes you money.
So what makes buying real estate different?
People who choose to invest in real estate know you get more than one money-making benefit when you buy real estate.
Real estate gives you multiple ways of making money every time you buy a piece of property.
If you've ever wondered why do people invest in real estate, here are the real reasons why people invest in real estate.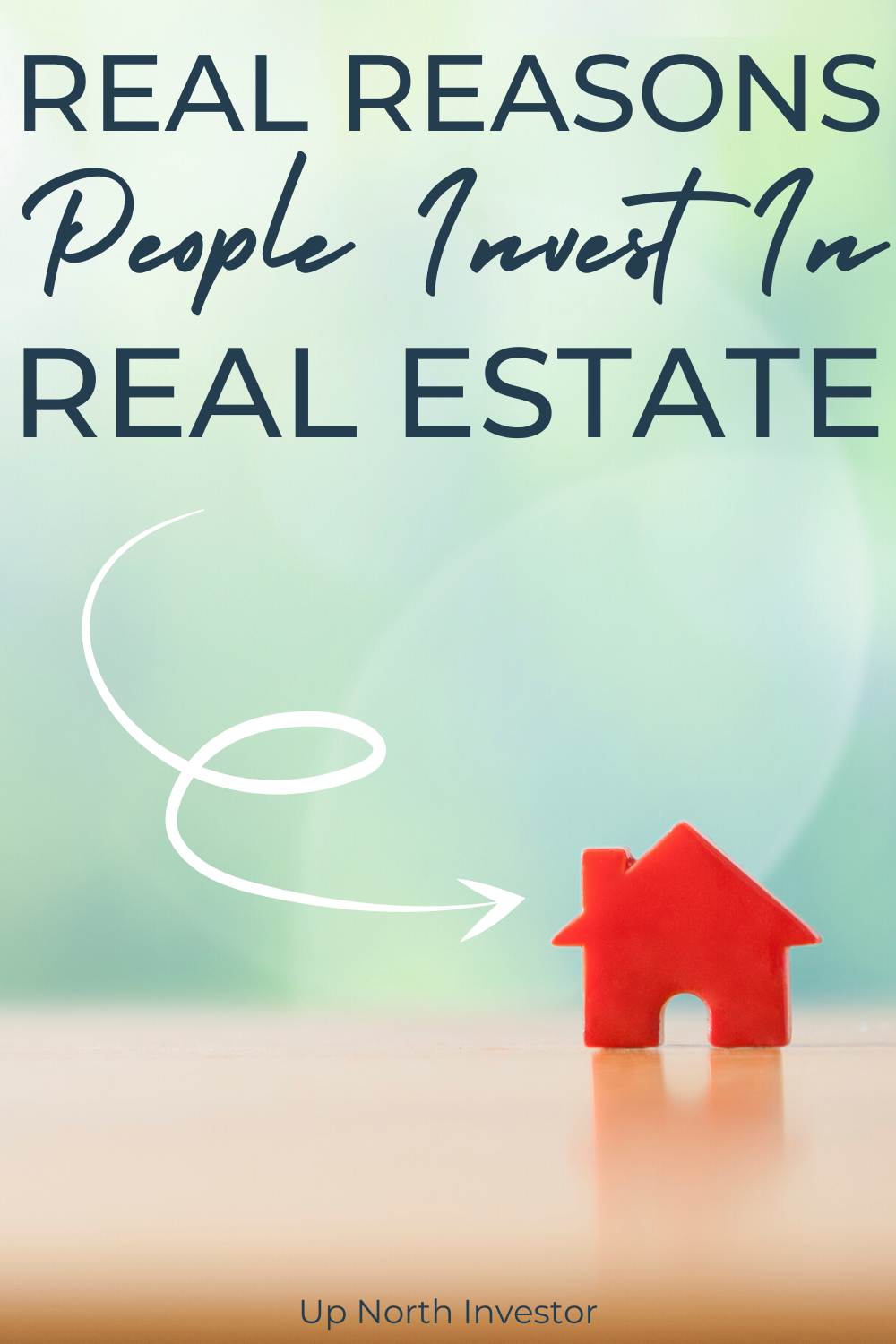 The Real Reasons People Invest in Real Estate
The money-making benefits of buying real estate:
Cashflow – Real estate provides you with passive income in the form of cash flow if you buy and hold real estate as a rental property. If you choose to fix and flip a property, you earn profits from the sale.
Appreciation – Real estate appreciation can be forced through renovations, or gradual as a result of the housing market going up over time. (Or both!)
Mortgage Paydown – Tenants (aka the people who rent the property) pay rent each month and that rent pays the property's mortgage.
Tax Advantages – The US tax code has many benefits specifically for real estate investors, that are a huge incentive for real estate investors.
Diversification – Investing in real estate allows investors another form of investing besides the stock market, which many already have investments in. This gives their financial portfolio important diversification.)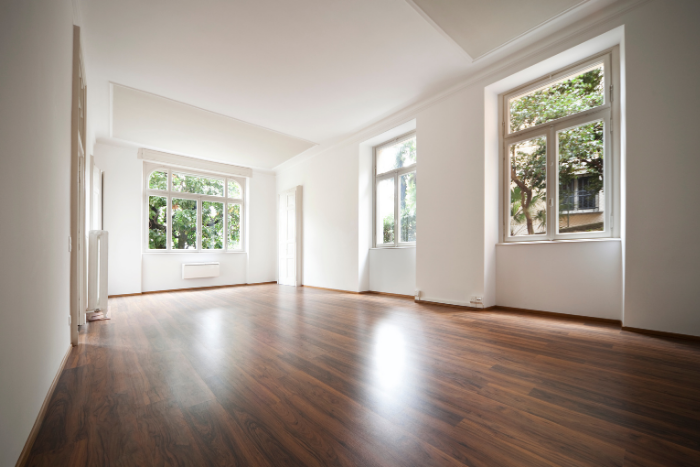 These five reasons are why most people get started in real estate investing in the first place.
The added benefits that often follow include increased confidence in looking for investment opportunities, potential for partnerships to increase buying opportunities, and creative a legacy that can be passed down to future generations.
Plus, people simply fall in love with real estate!
If you're new to the world of real estate investing but you want to learn more, check out the real estate investing basics we share here.
You'll learn the what, why, how, and where of real estate investments and begin to learn what the real estate investing world is all about.
Why do people invest in real estate?
Simple.
It's a financially sound investment with a strong historical track record, that provides multiple financial benefits, and it's just plain addicting!
(Don't say we didn't warn you, haha!)