Have you ever read an article about real estate investing, or looked at a forum for real estate investors, and felt completely overwhelmed and totally out of your league?
Us too.
We are Laura and Matt Radniecki; real estate investors in small-town Minnesota.
Welcome to Up North Investor.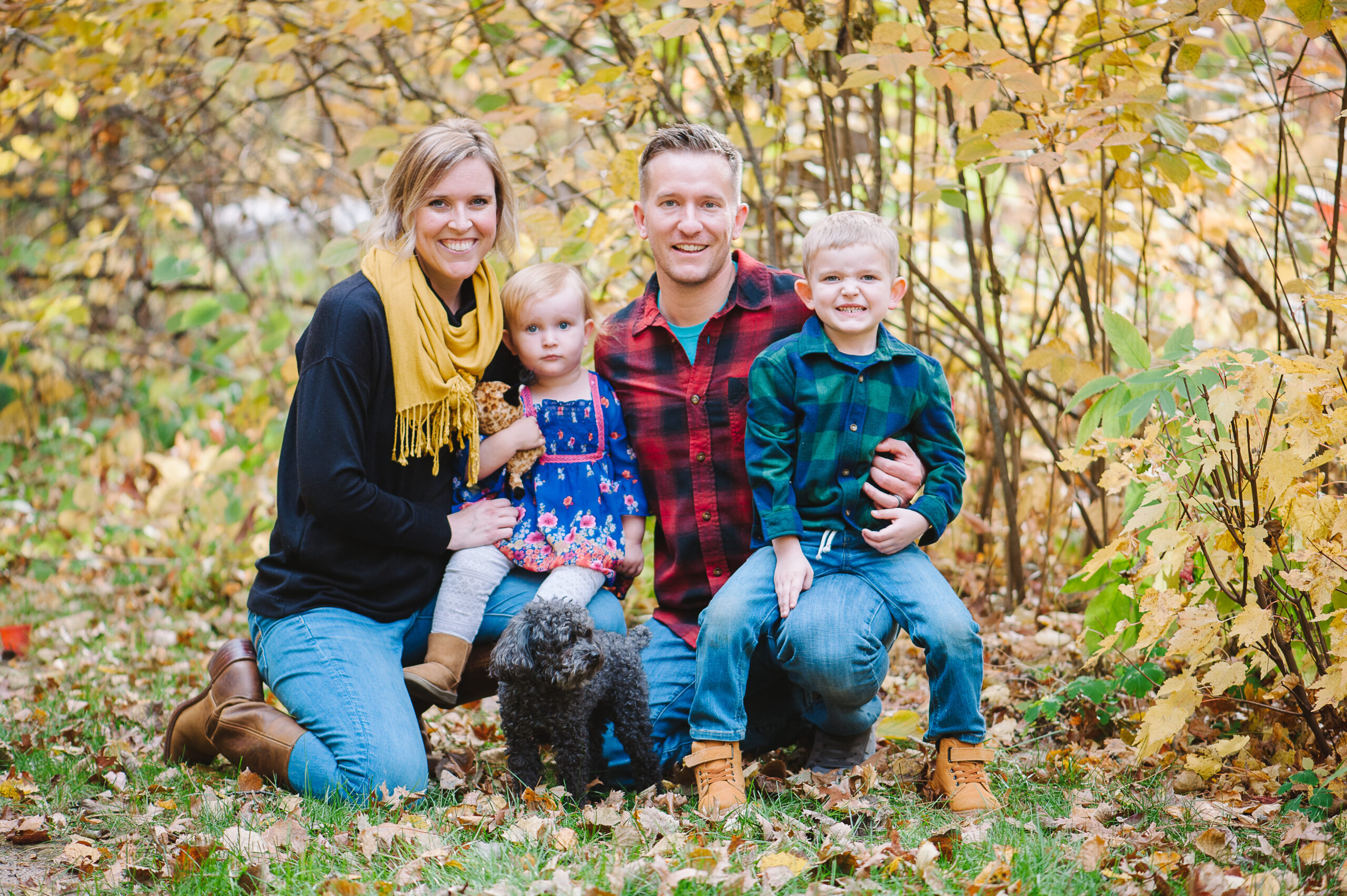 There are many real estate investing resources on the internet, and lots of real estate investors who have been doing this a lot longer than us.
We aren't internet famous or real estate moguls.
We are just like you – (just a few steps down the real estate investing path.)
We haven't bought hundreds of properties or made millions of dollars (yet, anyway!)
But we HAVE gotten started.
We have started investing in real estate.
Your Home for Real Estate Investing Tips
If you've ever felt too intimidated and completely out of your league in the real estate investing world – you've come to the right place.
This is a place where you can learn real estate investing tips for beginners without any pressure.
This is a place where you can read a simplified glossary of real estate investing terminology, which yes, is a lot like learning a new language!
This is a place where you can find simple tips to get you started in real estate.
This is a place created with you in mind.
We were standing exactly where you are, not too long ago.
The real estate investing path is within reach for you
Dive into the world of real estate with us.
We're so happy you're here.
xo, Laura & Matt
– – –
P.S. Not sure what to do next?
You can always reach out and contact us anytime.
You can also click here to join our insiders email list (and get our Real Estate Kickstart Book List free.)
Otherwise, settle in, take a look around, and enjoy.