If we met for the first time and you asked us what we do, we would tell you, "We are real estate investors in Minnesota." Or, we could simply say: "We buy houses in Minnesota!"
We are Laura & Matt Radniecki, a husband and wife team of real estate investors based in the Brainerd Lakes Area, in the heart of Minnesota.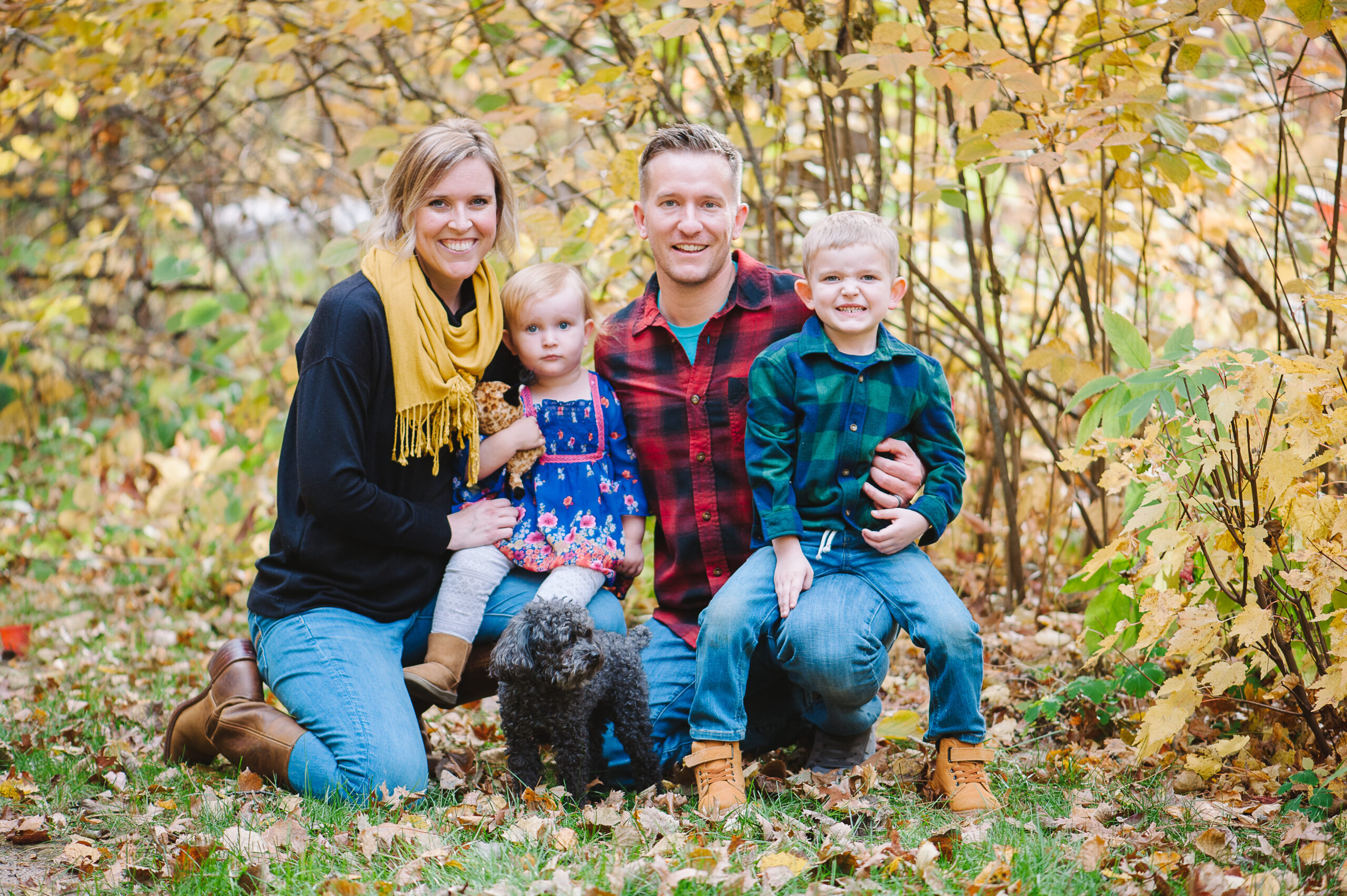 Goals as Brainerd Real Estate Investors
Our goal with real estate investing is three-fold:
To work together on something we both love.
Work toward and achieve financial freedom and passive income.
Create a legacy that will benefit our children and hopefully our children's children.
What Kind of Houses Do We Buy?
We are always looking for houses to buy. (Always!)
We look when we drive anywhere, we look on the MLS daily, and we follow any leads we find.
Primarily, we are looking for multi-family homes (duplexes, triplexes and small apartment buildings), and are also open to single family homes and commercial properties if the conditions are right.
We renovated a saved-from-foreclosure orange house in Ironton, MN and turned it into the best mountain bike vacation rental house in Minnesota!
We don't buy all that we look into, but we're always on the hunt to find real estate to buy.
We Buy Fixer Uppers in the Brainerd Lakes Area of MN
We aren't scared of rehab or renovation work! We're ready and willing to tackle houses or properties that need a little TLC.
Do any of these sound like you?
You need to sell your home fast.
You need help selling your house to get out of a bad financial situation.
Or, you have a fixer upper or a house that needs a lot of work but you don't want to do that work…these are all times when we are excited to find a win-win solution that is good for everyone!
Are You a Landlord, and You're Tired of Owning a Rental in Brainerd?
If you are a landlord who currently owns rental property in the Brainerd Lakes Area (especially multi-family properties like duplexes, triplexes and bigger), and you're thinking about getting out of the rental business and you want to sell your rental property, we want to talk to you!
We are particularly interested in buying multi-family duplex, triplex, or small apartment buildings in Brainerd or the surrounding Minnesota area, and especially those that need updating and rehab work.
If you own a property like that and are thinking of selling, contact us!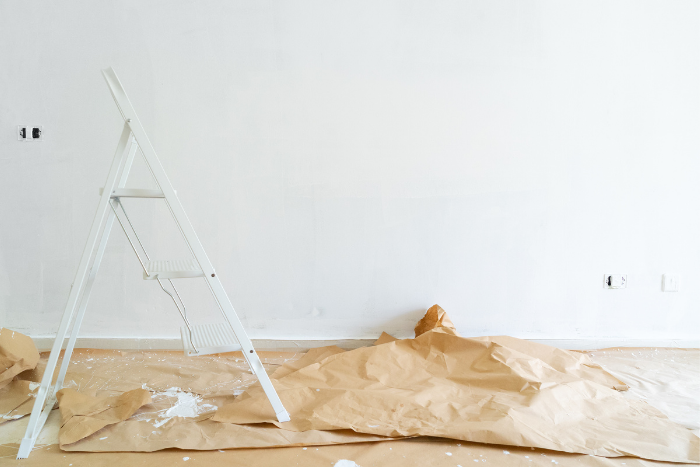 Other inquiries, possible properties, or questions about Brainerd Real Estate?
If you have any other inquiries, potential properties you want us to take a look at, or questions about anything, please reach out to us at any time.
Also, if you know of anyone who has a property they want or need to sell, send them our way!
– – – – –
We are committed to helping our Brainerd community by finding deals that are win-win for both us as the buyer and you as the seller.
We live here, work here, and are Lakes Proud, just like you!
We want to buy your tired, sad, worn out, broken down, in need of repair and updating, or in need of a quick sale for cash – houses and properties.
If you have one of those, let's talk!